Film labeller
Automatic labeling systems
---
---
Modular industrial labeling machine to apply label on film reel before product filling and subsequent heat sealing.
Equipment designed for the application of a label on the reel of film with which the empty container will be formed. The process is carried out before filling, thus providing a 100% perfect product labeling, since if we did it when the container is formed and full, due to its morphology, the label may vary in position and the labeling would be irregular.
---
We advise you
If you have any questions about this product, ask us
---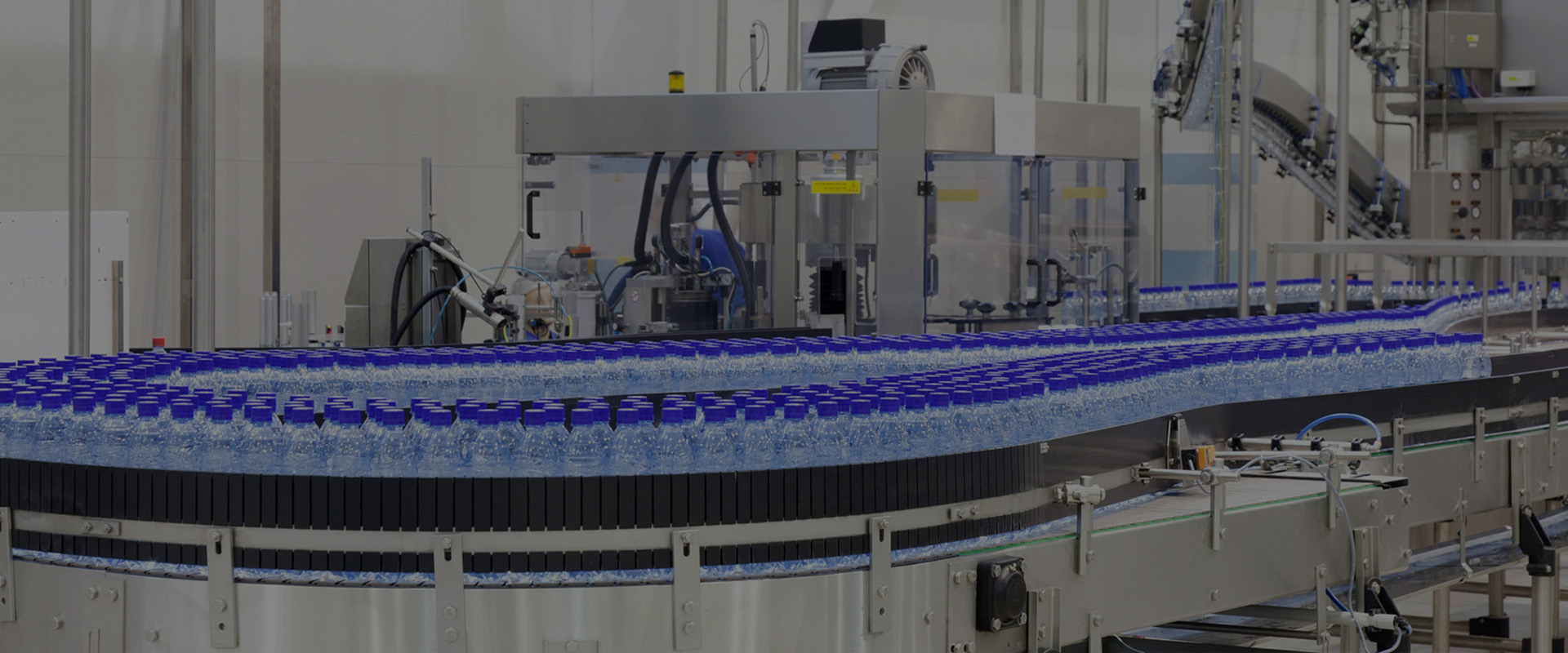 Are you left with the doubt?
Do you want to request a quote
that suits your needs?