What do we offer?
Industrial labeling machines
---
A continuous commitment to our client
From the first contact with it, we are dedicated to knowing the specific labeling needs of each client, knowing the product or products to be labeled and the label to be used.
We always advise for the benefit of the client, what it is, what best suits their needs.
We design and develop each team according to each particular need
We manufacture with the best qualities on the market, from the first to the last piece that makes up the machine.
We personally take care of the installation and commissioning of the equipment at the customer's home.
We offer training in the use of the equipment to all the personnel in charge of its management.
Technical assistance on the site in 24 hours maximum, any day and 365 days per year and telephone 24 hours per day.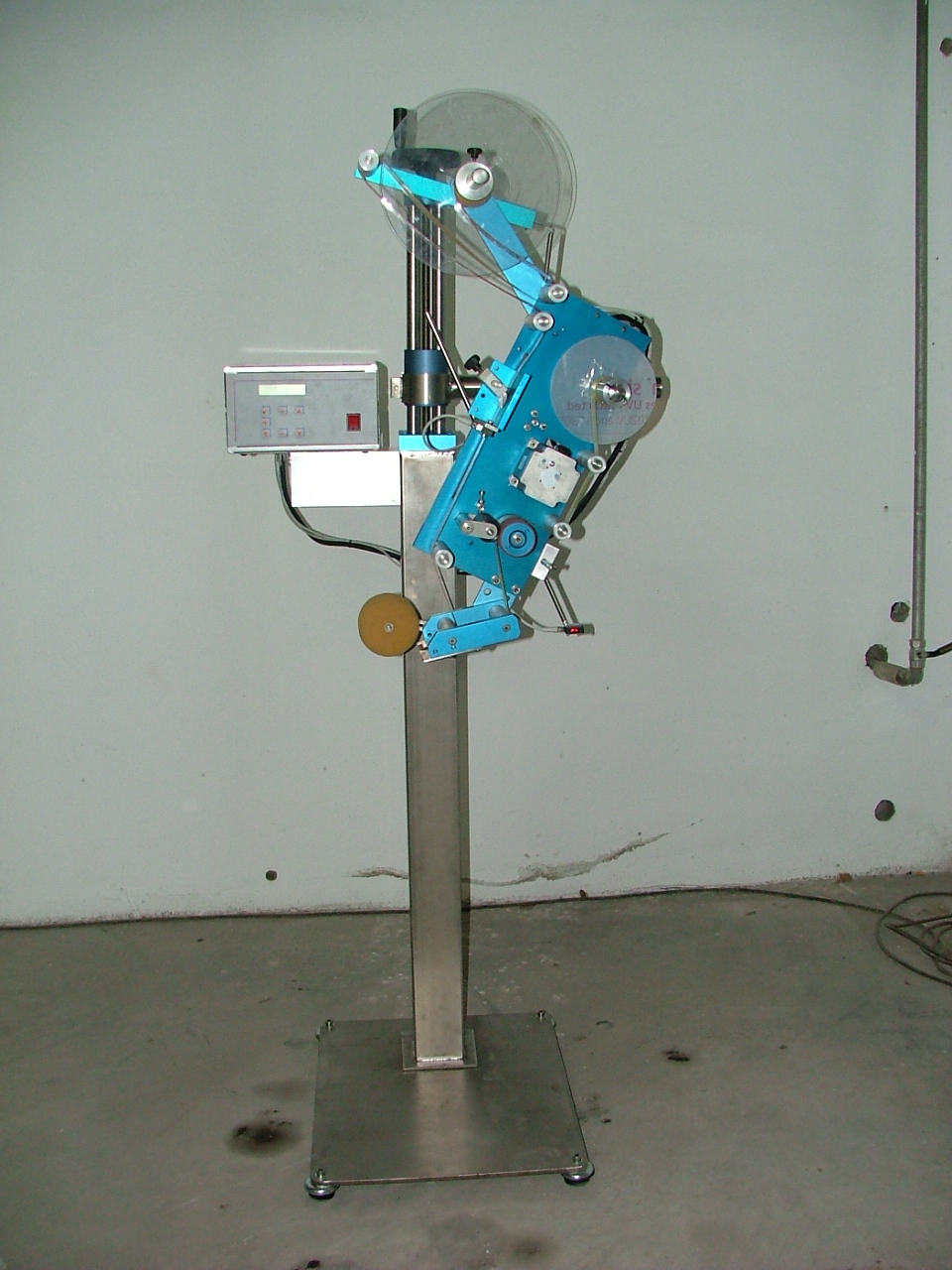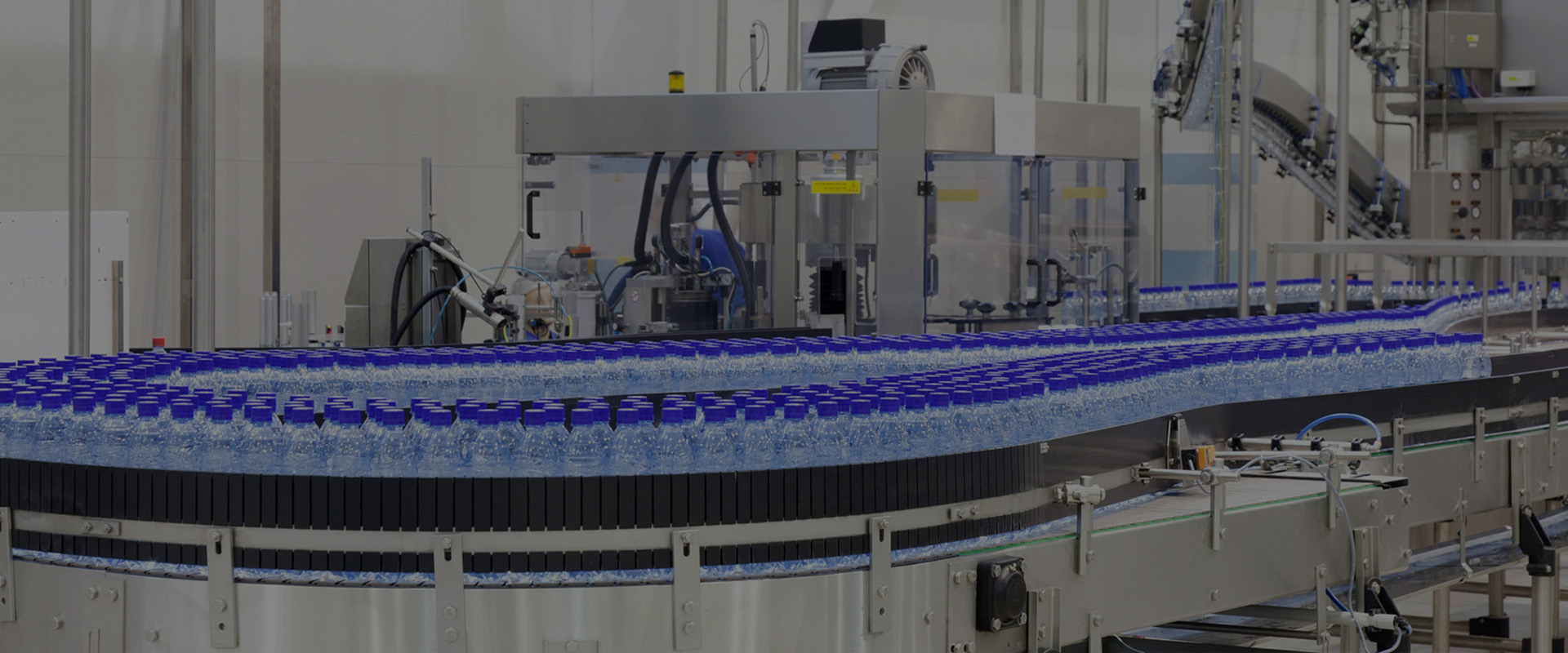 Are you left with the doubt?
Do you want to request a quote
that suits your needs?