Why to choose?
Labellers Marcpal
---
---
Manufacture and design of custom industrial labeling machines for more than 30 years
Labellers Marcpal has delivered hundreds of projects to date across a wide range of industry sectors..
We are dedicated to the manufacture of labeling systems, or what is the same, systems that by means of applicators , place self-adhesive labels on products, containers or packaging of all kinds of size and shape.
At Marcpal Labeling Machines we are also dedicated to designing and manufacturing pneumatic devices, belt or hinge tables, roller conveyors, user-machine interface system, lung tables, etc ... In general, everything you need to provide comprehensive end solutions of line from the packaging of the product to the palletizing of the same.
---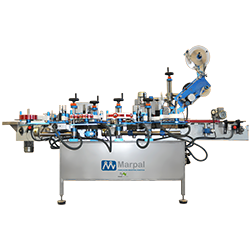 ---
Linear labellers
Modular industrial labeller to apply labels and counter labels on all types of products.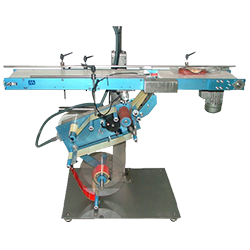 ---
Automatic applicators
Labeled by involving advanced robotic systems.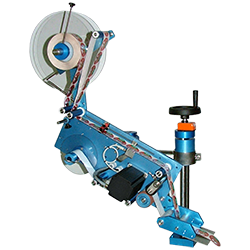 ---
Labeling heads
Heads for all types of labeling, modular, desktop, envelopes ...
Sectors
We have labeling solutionsfor all industrial sectors: Food, beverages, pharmaceutical, consumer, industrial, chemical, graphic arts ......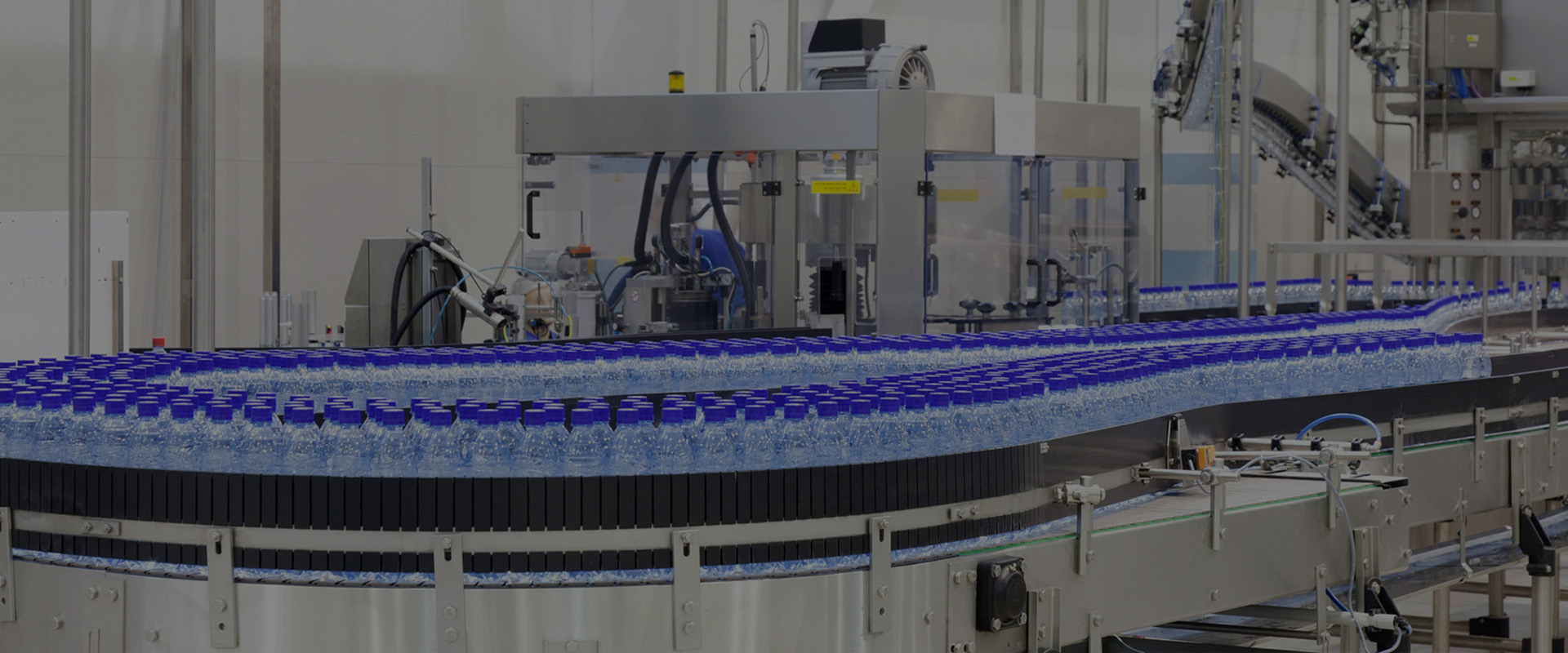 Are you left with the doubt?
Do you want to request a quote
that suits your needs?