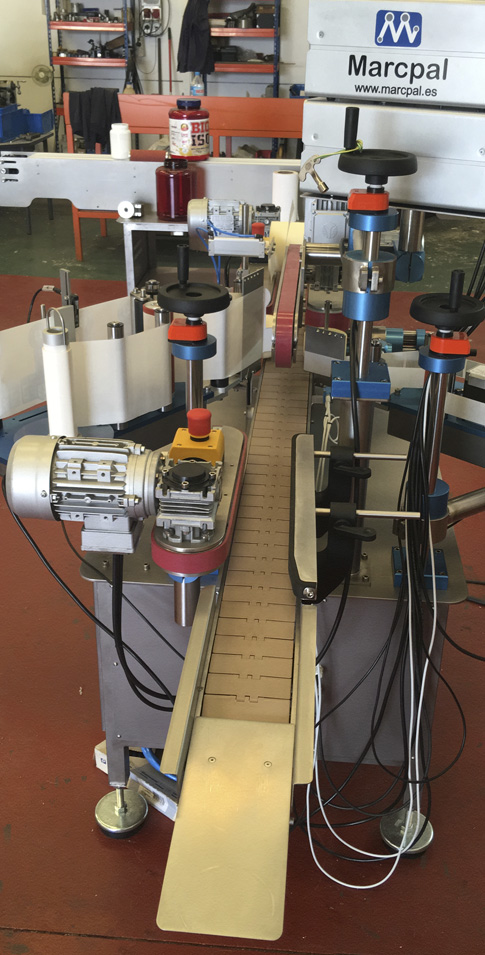 Marcpal labellers
About us
---
We are a Valencian company dedicated to the manufacture of automatic industrial labeling systems for the labeling, printing and coding of products for the different industrial sectors.
Marcpal labeling machines is a company integrated in the mechatronics sectorwe are Spain's main providers of automation solutions and innovative systems integration services.
With an experience of more than 30 years, Marcpal Labellersto date, has designed, manufactured and integrated hundreds of projects across a wide range of industrial sectors. We are dedicated to the design, manufacture and installation of industrial systems for printing,coding and applying adhesive labels on any type of container, Packaging, packaging and pallets.
We incorporateprinting and coding equipment such as desktop printers, inkjet equipment, thermal heads. All adjusted to the needs and capacities of our clients.
We also design and manufacture various components of the packaging, boxing and palletizing lines, which in turn integrate into our own lines or customer lines such as accumulation tables, belt or hinge conveyor tables and belts, elevators, and any type of component that is necessary to incorporate, to give a comprehensive solution.
We carry out projects totally to measure and need of our clients.
One of the secrets to the success of Marcpal Labeling Machines are the people who make up our team, engineers, mechanics, welders, designers, administration … We all have one goal in mind: the total and complete satisfaction of our customers manufacturing a product that complies with all expectations and needs.
Among the different corporate values that characterize us we highlight the commitment, innovation and constant and fluid communication with our customers, which allows us to constantly improve and continue to offer the best labeling solutions for each product.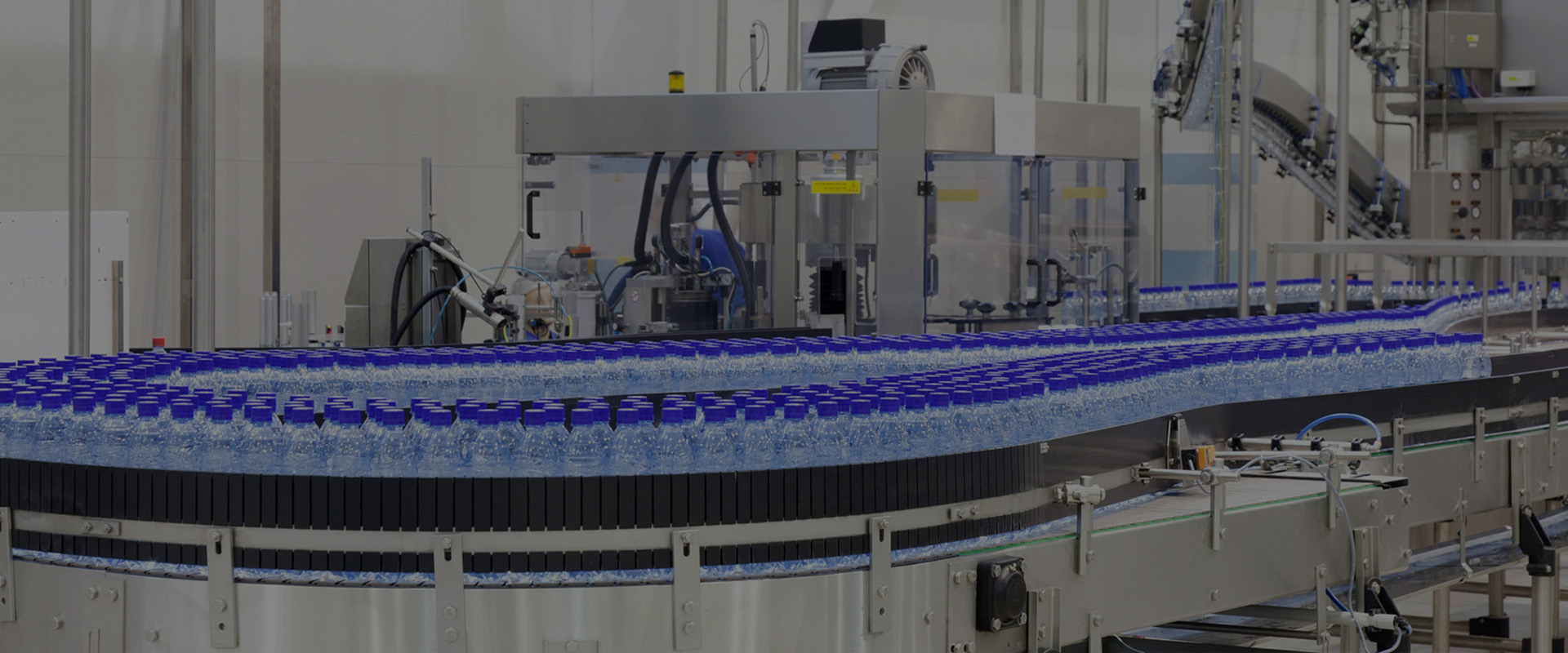 Are you left with the doubt?
¿Do you want to request a quote
that suits your needs?